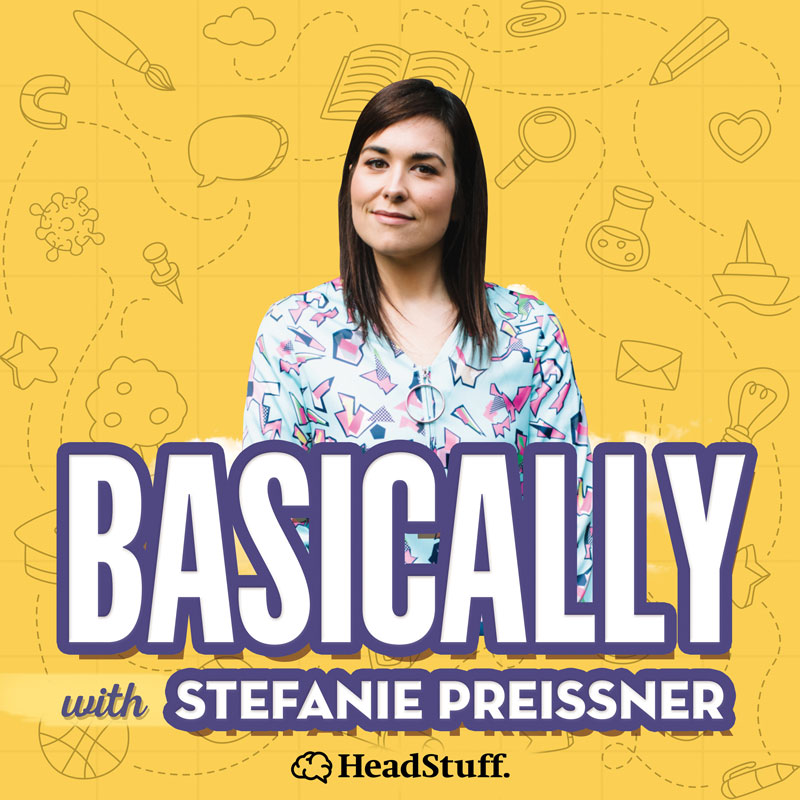 Show Notes
---
In this episode of Basically, Hugh O'Connell, political correspondent with MediaHuis, joins Stefanie to talk all things politics. He breaks down the different political parties within Ireland, and what they stand for.
You can support Stefanie and the show on HeadStuff+
Follow Stefanie on Instagram @StefaniePreissner
Thanks to Cathal O'Gara for our artwork and our music is from Only Ruin.
This episode of Basically is sponsored by Humdinger Mortgages. Feel free to check them out at humdingermortgages.ie
Learn more about your ad choices. Visit megaphone.fm/adchoices