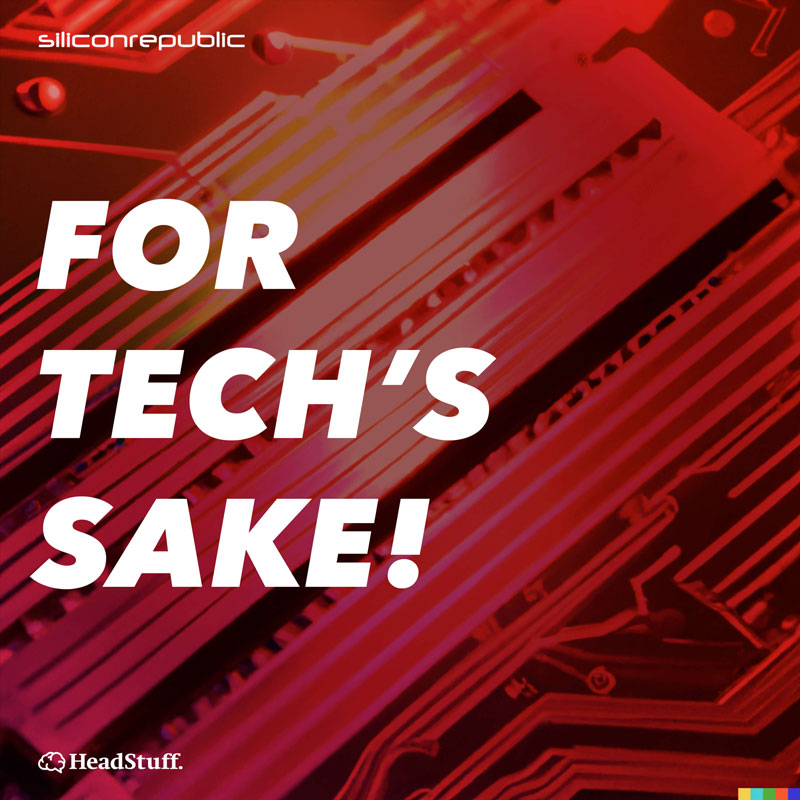 Show Notes
---
Think you could tell a deepfake from real content? Think again. Dr Conor Linehan, a senior lecturer in applied psychology at UCC, joined us to explain how easily we can be fooled into believing what we see.
You can find out more about Conor and his work @conorlinehan on Twitter and you can read the Face/Off study here: https://journals.plos.org/plosone/article?id=10.1371/journal.pone.0287503
— Check out the threat report on deepfakes from the NSA, FBI and CISA here: https://media.defense.gov/2023/Sep/12/2003298925/-1/-1/0/CSI-DEEPFAKE-THREATS.PDF
— And test your own ability to spot a fake with this fun quiz: https://www.nbcnews.com/specials/ai-generated-art-photo-quiz/index.html
— Read more about the 'car crash experiment' on eyewitness testimony here: https://www.simplypsychology.org/loftus-palmer.html
— And find out about how deepfakes can do good in this Silicon Republic article: https://www.siliconrepublic.com/innovation/deepfake-ai-healthcare-diseases-insilico-medicine-pharma
If you liked this episode, you might like to learn more about cybersecurity in this one: https://pod.fo/e/18b914
We'll also be releasing Conor's interview in its entirety for HeadStuff+ Community members next week, then we'll be back in a fortnight with an all-new episode.
For Tech's Sake is a co-production from Silicon Republic and The HeadStuff Podcast Network, hosted by Elaine Burke and Jenny Darmody. Thank you to Hilary Barry for production, Matt Mahon and Dall-E for our graphics, Claudia Grandez for her social media support, and all at the HeadStuff team.
If you want to support The HeadStuff Podcast Network, for our sake, for tech's sake and for many more great podcasts, visit HeadStuffPodcasts.com.
And follow us @fortechssakepod on your platform of choice.