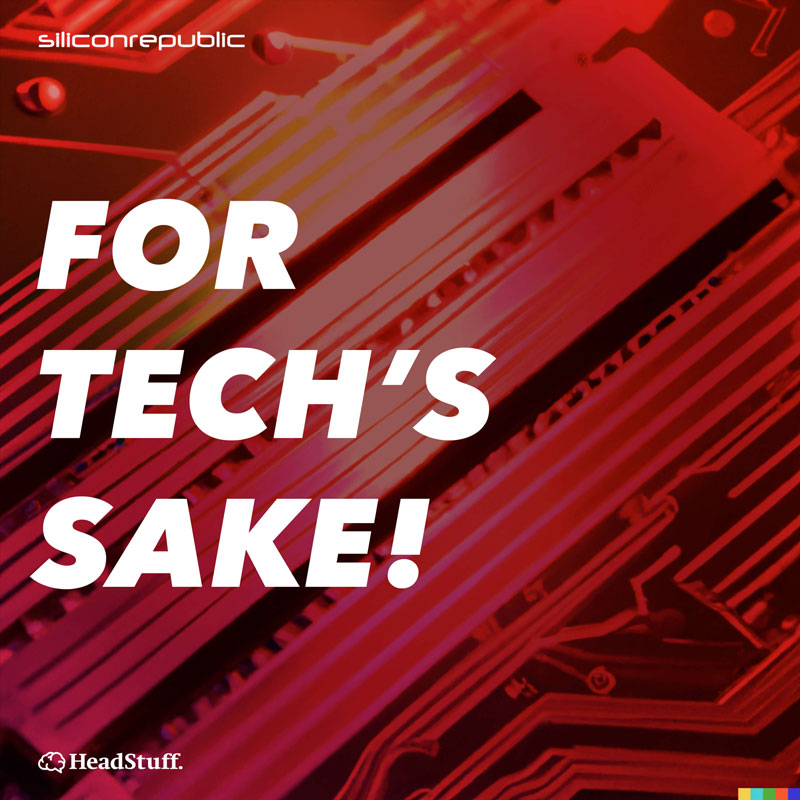 Show Notes
---
In this extended interview with UCC's Dr Conor Linehan, we talk more about how people respond to deepfakes, why some people don't want the ability to recast every film at a whim, and why sometimes too much choice is a bad thing.
As well as the risks and potential harms deepfakes pose, we discussed some positive uses of deepfakes, such as in assistive tech or artistically, such as in this Kendrick Lamar video.
If you want to jump to the stuff that wasn't covered in the main episode, jump to about 22 minutes in.
Conor was speaking to us on the back of research he conducted with Dr Gillian Murphy at University College Cork and Lero, the Irish software research centre. You can find out more about Conor and his work @conorlinehan on Twitter and you can read the Face/Off study here: https://journals.plos.org/plosone/article?id=10.1371/journal.pone.0287503
You can find us @fortechssakepod on your platform of choice or let us know what you think via fortechssakepod@gmail.com.
For Tech's Sake is a co-production from Silicon Republic and The HeadStuff Podcast Network, hosted by Elaine Burke and Jenny Darmody. Thank you to Hilary Barry for production, Matt Mahon and Dall-E for our graphics, Claudia Grandez for her social media support, and all at the HeadStuff team.
As a HeadStuff+ Community member, you get access to bonus content from across the network, so do check out some of our sister shows and give them your support.
We hope you enjoy this discussion with Conor as much as we did, and be sure to come back next week for an all-new episode.