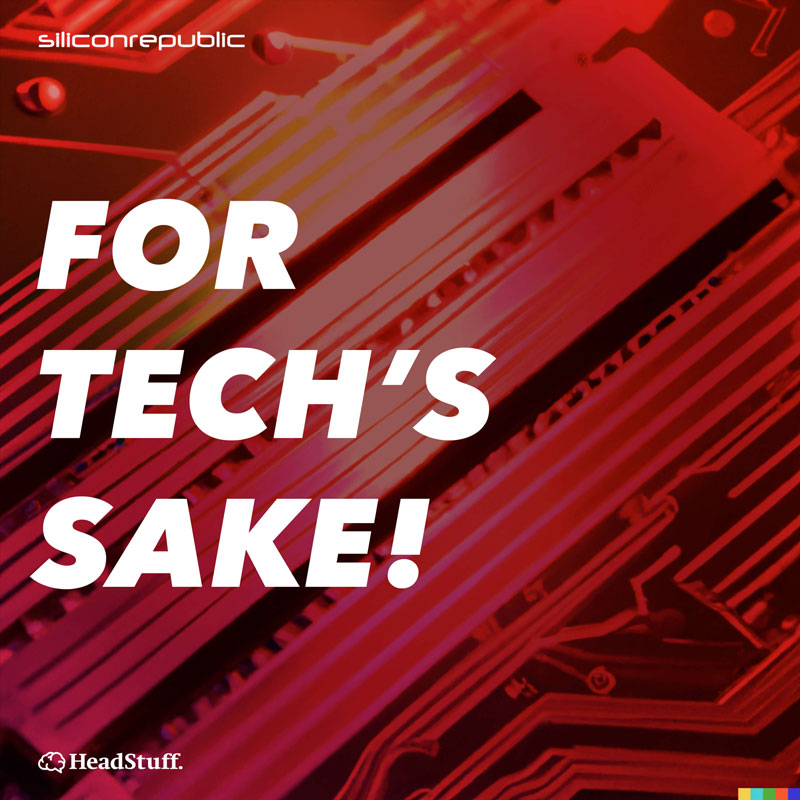 Show Notes
---
In this episode we look at tech's impact across the arts, from designers and artists to writers and musicians. We also got the lowdown on Ireland's new festival of art and technology, Beta Festival from its founder and curator, Aisling Murray.
You can follow Beta Festival @betafest_irl on both Twitter and Instagram, and follow Aisling @murray_aisling on Twitter or @ashomurray on Instagram.
— Libby Heaney, one of the artists showcasing at Beta, recently spoke to Silicon Republic about her work: https://www.siliconrepublic.com/machines/quantum-computing-visual-art-uk-libby-heaney
— Here's what Paul McCartney said about his plans for using AI on some old John Lennon recordings: https://www.theguardian.com/music/2023/jun/23/paul-mccartney-says-theres-nothing-artificial-in-new-beatles-song-made-using-ai
— Here's some background on virtual K-pop acts: https://edition.cnn.com/style/kpop-virtual-bands-ai-intl-hnk/index.html
— And a profile of musician Holly Herndon, who's an advocate for artist-led use of creative AI https://www.wired.co.uk/article/holly-herndon-ai-deepfakes-music
— Here's the footage of Reeps One beatboxing with an AI counterpart at Inspirefest: https://www.siliconrepublic.com/machines/reeps-one-beatboxing-ai-inspirefest
We'll release Aisling's interview in its entirety for HeadStuff+ Community members next week, and we'll be back in a fortnight with an all-new episode.
For Tech's Sake is a co-production from Silicon Republic and The HeadStuff Podcast Network, hosted by Elaine Burke and Jenny Darmody. Thank you to Hilary Barry for production, Matt Mahon and Dall-E for our graphics, Claudia Grandez for her social media support, and all at the HeadStuff team.
If you want to support The HeadStuff Podcast Network, for our sake, for tech's sake and for many more great podcasts, visit HeadStuffPodcasts.com.
And follow us @fortechssakepod on your platform of choice.