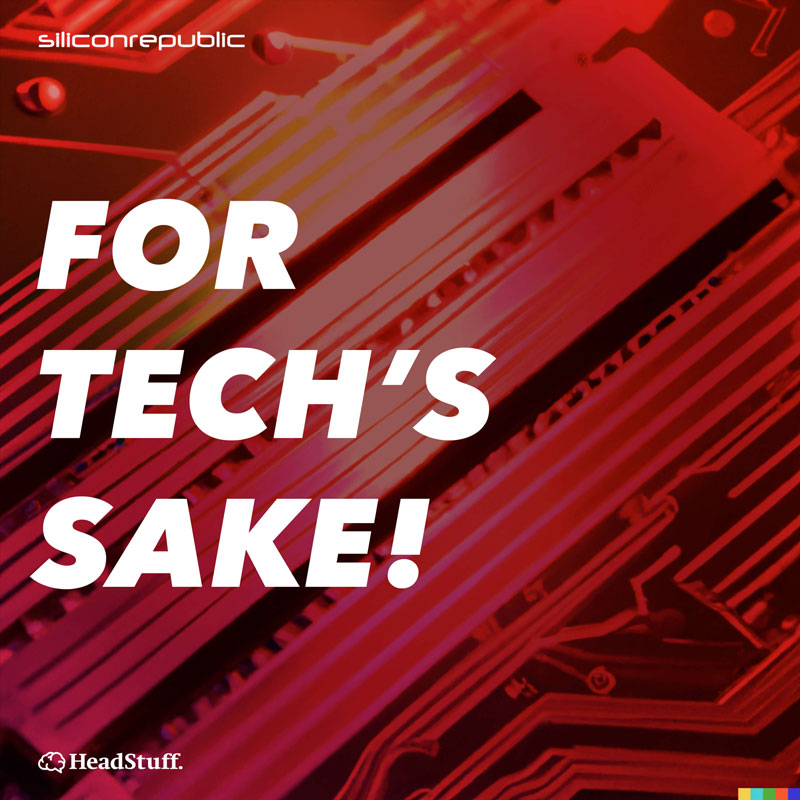 Show Notes
---
Robots are among us, and are likely to become an even more commonplace fixture in our future. But what does it mean to be living and working alongside robots, and what does it take to develop these robots responsibly? We spoke to Niamh Donnelly, co-founder of Akara Robotics, about these challenges and the considerations roboticists need to have for workers and society.
You can check out Akara Robotics' work and robots at Akara.ai and you can follow Niamh on Twitter at @engineeve.
– Watch clips of the UN AI Summit robot press conference here: https://www.youtube.com/watch?v=K_rR1mMjEfE
– Check out this interview with Niamh for pics and video of Stevie the Robot: https://www.siliconrepublic.com/machines/stevie-robot-elder-care-niamh-donnelly
– Here's Jenny's favourite hapless hot dog robot: https://www.reddit.com/r/facepalm/comments/wtyyuj/this_robot_making_hotdogs/?rdt=45333
– And the bipedal who can't shelve: https://www.youtube.com/watch?v=JzlsvFN_5HI
– And this is the adorable Disney robot Niamh mentioned: https://www.youtube.com/watch?v=-cfIm06tcfA
– Read all about the MIT study looking at how to make robots more dexterous on Silicon Republic: https://www.siliconrepublic.com/machines/ai-smoothing-robot-hands-holding-objects-mit-study
– As well as the deployment of robots in United Drug's Dublin warehouse: https://www.siliconrepublic.com/careers/working-robot-trolleys-united-drug-baldonnel-dublin
We'll release Niamh's interview in its entirety for HeadStuff+ Community members next week, and we'll be back in a fortnight with an all-new episode.
For Tech's Sake is a co-production from Silicon Republic and The HeadStuff Podcast Network, hosted by Elaine Burke and Jenny Darmody. Thank you to Hilary Barry for production, Matt Mahon and Dall-E for our graphics, Claudia Grandez for her social media support, and all at the HeadStuff team.
If you want to support The HeadStuff Podcast Network, for our sake, for tech's sake and for many more great podcasts, visit HeadStuffPodcasts.com.
And follow us @fortechssakepod on your platform of choice.