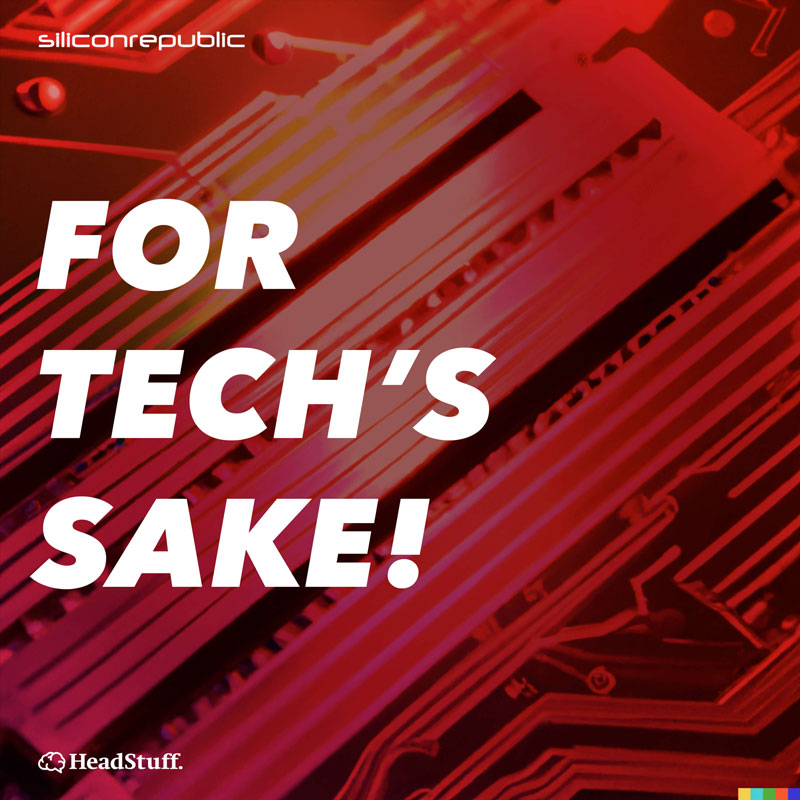 Show Notes
---
In this extended chat with Niamh Donnelly, the award-winning entrepreneur and co-founder of Akara Robotics, we learned even more about the challenges of building robots that can work with humans and went through an extensive breakdown of various robots on the market today, from Roombas to robot dogs to creepy humanoids. We also got Niamh to reveal her favourite robot, exclusively for our HeadStuff+ Community listeners. You're welcome!
Jump to 17:15 for all the stuff that wasn't in the main episode.
And check out these robots:
— Paro, the 'therapeutic' baby seal https://www.youtube.com/watch?v=oJq5PQZHU-I
— The incredible realistic robots are Ameca, from Engineered Arts, and Sophia from Hanson Robotics
— And then there's Digit, from Agility Robotics
— Here's the story about the robots who formed a Happy Birthday chorus: https://www.siliconrepublic.com/machines/robot-lawnmowers-sing-happy-birthday-mars-curiosity-rover
— And the one about the pizza-making failure: https://www.outkick.com/robot-pizza-start-up-shuts-down-because-they-couldnt-keep-cheese-from-sliding-off/
— And you may also like to listen back to our sex-tech episode, which did mention a very specific type of robot… https://pod.fo/e/18563d
You can find us @fortechssakepod on your platform of choice or let us know what you think via fortechssakepod@gmail.com.
For Tech's Sake is a co-production from Silicon Republic and The HeadStuff Podcast Network, hosted by Elaine Burke and Jenny Darmody. Thank you to Hilary Barry for production, Matt Mahon and Dall-E for our graphics, Claudia Grandez for her social media support, and all at the HeadStuff team.
As a HeadStuff+ Community member, you get access to bonus content from across the network, so do check out some of our sister shows and give them your support.
We hope you enjoy this discussion with Niamh as much as we did, and be sure to come back next week for an all-new episode.